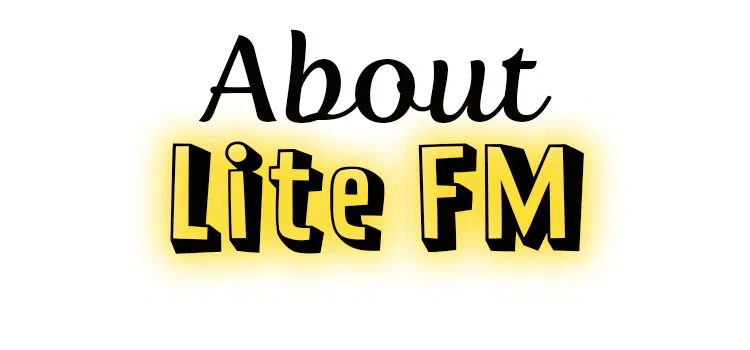 97.3 Lite FM (WCNS) is a full-time community radio station providing Music, Entertainment, Information and Public Service for 276,000 persons in our primary coverage area.
Lite FM is a subsidiary of Laurel Highland Total Communications, Inc. (LHTC). LHTC also provides local phone, long distance, Internet, and cable television services to customers across 260 square miles in rural PA.  The company purchased WCNS in September 2014. Lite FM is licensed to Latrobe, Pennsylvania which is acknowledged for: being the home town of golf legend Arnold Palmer, children TV personality Fred Rogers, the first professional football team, the first airmail pickup, Rolling Rock Beer, the Banana Split, Latrobe Specialty Steel, Kennametal World Headquarters, and St. Vincent College.  We are members of the Pennsylvania Association of Broadcaster's
, the Greater Latrobe-Laurel Valley Community Chamber of Commerce (GLVCC) and Westmoreland Chamber of Commerce. The staff has been recognized for outstanding accomplishments for news reporting, public service, the PAB Broadcaster of the year, a county "Westy" and the GLVCC's Community service award.  Annually, Lite FM provides 255 local civic organizations & churches with free advertising. Among other things, we present the Senior Lifestyle show, the Latrobe Farmer Market, Senior Day at the Westmoreland Fair and Santa's Party in the Park.
 Contact Us
Location:
400 Unity Street Suite 200
Latrobe, PA 15650
Email Contact:
Phone:
724-537-3338 (Business Number)
724-532-1480 (Contest Number)
Lite FM  Radio is a proud member of:
Advertising with Lite FM

LHTC Media would like to help your business connect with our listeners.
As a company specializing in providing high-speed internet service, we at LHTC Media are linking our expertise to the timeless tradition of community radio brought to you by Lite FM.
Let our innovative fusion of internet and radio be the nexus between you and your marketing goals.
Now Offering…
Live Streaming on our website 24/7– expanding our listenership across the world!
PLUS
Access to local cable channel ads – ask for details
We offer a mix of Frequency Schedules and News, Weather & Sports sponsorships or an appropriate community service campaign.  Plus, there are client hosted talk block shows.